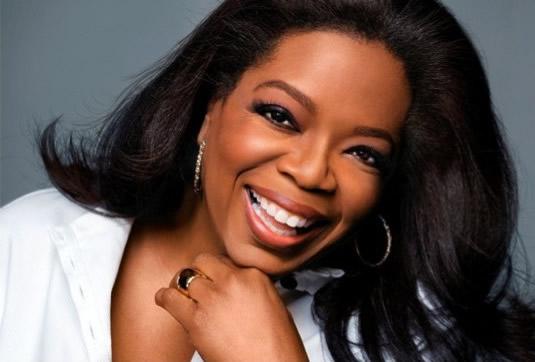 12 Sep

SPARK Ideas: How To Find Your Leadership Voice

This blog was first printed in Inc. earlier this fall. It generated quite a bit of interesting discussion. How did you find your voice?

It's fairly easy to get caught up in the fantasy of the idea of your business–before the reality of the challenge hits you. As the leader of your business, you establish the voice of the company. You are often the face of the business, and you drive the energy that will represent the gestalt of the business. So it's no surprise that you will be up days and nights and days planning the important strategic issues about the company–the business model, the launch strategy, the funding, the board, the people, the culture.