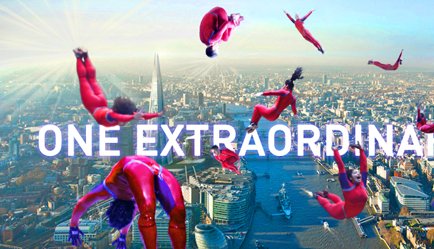 02 Jan

The Olympics of Female Sexual Health

I love the theater and movies – the drama, the intrigue, the romance, the sit on the edge of your seat drama. And of course watching the Olympics for me is like a religious experience – the personal stories of struggles, defeat, and joyous victory.

But as a vagipreneur, a person in the business of female sexual health, it doesn't get much better than Thursday. I saw one of the best shows I have ever seen and will ever see – with the romance, drama, intrigue and emotions of a Tony Award-winning show, an Oscar winning movie and the most memorable Olympic moments all wrapped up in one. I laughed, I cried – it was a full theater experience!!!!