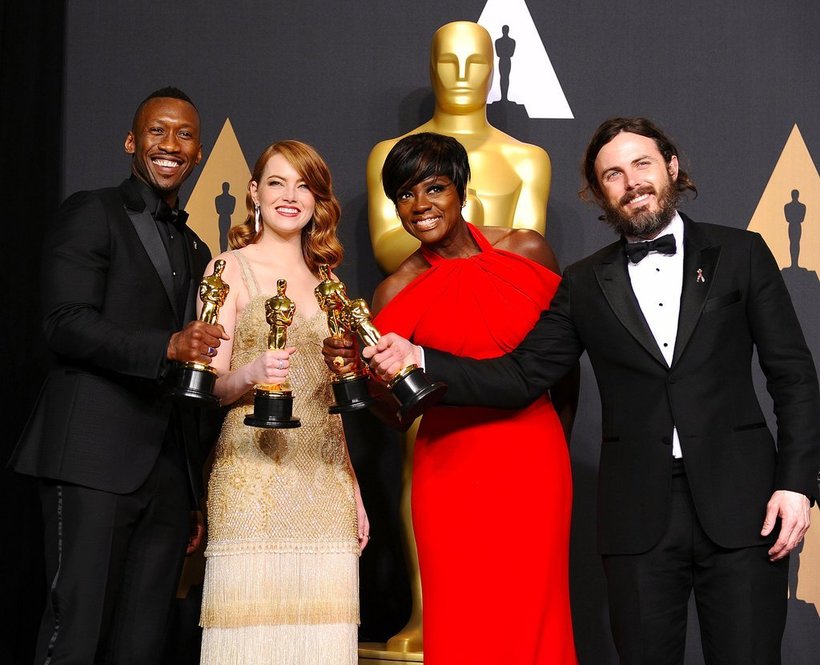 02 Jan

And the Oscar Goes To…Female Sexual Health!!!

I am a pop culture nut. I am one of those people who knows every star (okay, maybe not the 17 year old YouTube sensations), but all of the biggies – in movies, on Broadway. Suffice it to say that if a person is in People magazine, I know them.

Each year, I look forward to the lifecycle event that is the red carpet viewing, Oscar watching, and real time analysis with my mom, sister and friends. But more importantly, awards season has become a marker for me as a Vagipreneur – when I can see how much progress we are making in the discussion on female sexual health.