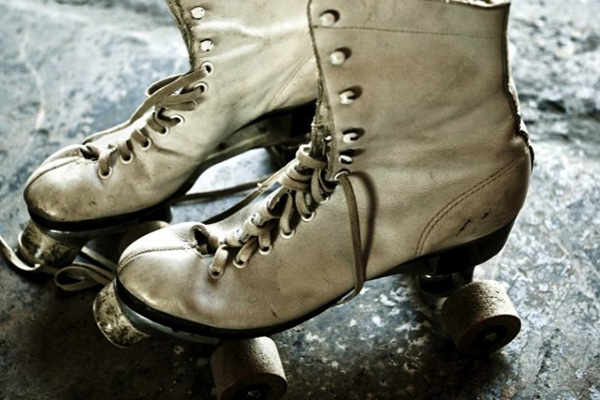 19 Dec

No Time Outs, No Substitutions: Building a Business 'Rollerball' Style

Rachel Braun Scherl shares three motivational tips to push forward when the going gets tough as an entrepreneur.

Whenever I am asked what or who inspires me, I always refer to one of the many sports movies I watched with my dad growing up. Now in many families, these particular movies wouldn't be considered family entertainment, but, in ours, any come from behind, dig-deep, training movie (think Rocky I-V, Rudy, Breaking Away, Brian's Song) was fair game. Far and away, my primary movie inspiration from my dad was delivered in the classic 1976 movie, Rollerball. In the movie (for those who haven't seen the original – please skip the remake), grown men on skates, with sharp gloves and weapons play the brutal sport of rollerball, a deadly version of roller derby – literally until the death of the other team. Before each match, the referee reiterated the rules to the participants: "No time outs, no substitutions." Loosely translated, there literally is no quitting in rollerball.