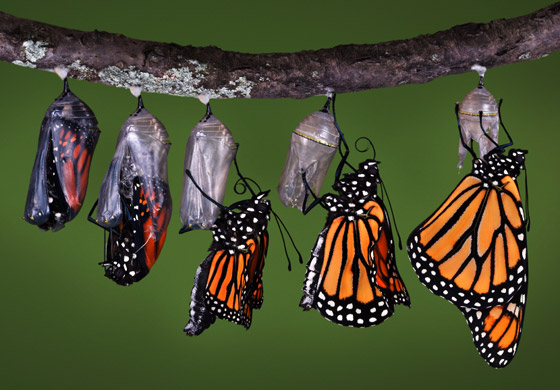 12 Sep

SPARK New Ideas: Transformation

We often have the opportunity to meet with inspirational leaders as part of our work. Last week, we met some terrific thought leaders at a meeting on Transformation – sharing real world examples of what they have done to transform their industries, create new ones and drive growth.

Some of our favorite tips from interesting people:
The Power of the Pause: Use a moment of stillness, quiet to slow down the chaos and reconnect with ideas and creativity. Pauses create moments to Celebrate, Reflect and Renew. Tim Tompkins, working with his team at Times Square, creates moments of Powerful Pauses in the heart of the definition of intense, relentless energy and chaos – Times Square. From New Year's Eve to holding the largest yoga class to beach chairs for sitting and reflecting in the summer, Tim and his team are providing the opportunity for New Yorkers and visitors to experience and transform with powerful pauses.
Craft, Culture and Creativity: Veronique Gabal, from Estee Lauder, emphasized role of craft, culture and creativity to developing and launching some of the most successful premium fragrance brands in the world.
Transformation in Large Organizations: Itzhak Fischer from Nielsen described how working from three simple shared values, the Nielsen business has been transformed from an aggregation of many different companies to a single, integrated, creative entity that still affords intrapreneurs the opportunity to create new solutions and offerings. We will continue to share the things that SPARK our new ideas and hopefully yours too.